NTG Environmental understands the challenges associated with navigating the ever-changing environmental, health and safety best management practices and understands the risks that businesses face today. By applying experience, innovation and technical expertise, we are able to partner with our clients to establish corporate-level H&S policies and procedures that improve efficiency, reduce liability, and proactively address their EHS responsibilities. NTG Environmental provides facility-level and corporate-level outsourcing and support during peak times, on a scheduled basis, or to temporarily fill vacancies.
EHS Program Implementation and Support
NTG Environmental provides safety training to maintain an incident free work environment for your operations. We are prepared to bring all training materials to your office or field location and train your employees on a variety of topics, including:
General safety
Hydrogen Sulfide (H2S) Awareness
OSHA HazWoper and Annual Refreshers
OSHA Hazard Communication Standards
Spill Prevention Control and Countermeasure
Targeted training based on EHS metric report needs
NORM Surveys
NTG Environmental provides NORM field surveys using licensed personnel to measure levels of NORM in equipment being used at production leases and other associated oilfield facilities.
Hydrogen sulfide H2S Contingency Plans
Hydrogen sulfide (H2S) is an extremely toxic gas that can be encountered in many oil and gas producing formations and can be present at drilling locations, producing wells, tank batteries, production facilities, gas plants, etc. NTG Environmental prepares H2S contingency plans for oil and gas operators that outline actions to take for alerting and protecting the public within a specified area of exposure prior to an intentional release or after an accidental release of H2S. These plans take into account conditions that may be present in given areas of potential exposure and provide contact information for potentially affected individuals and response actions.
Health and Safety Manual Development
NTG Environmental develops and maintains safety programs and manual incorporating client-specific policies, procedures, and practices to recognize and mitigate occupational health and safety hazards. Some of the safety program elements include:
Permit to Work
NORM Programs
Behavior Based Safety
Training Requirements
Hydrogen Sulfide Awareness
Personal Protection Equipment
Hazard Identification Procedures
Energy Isolation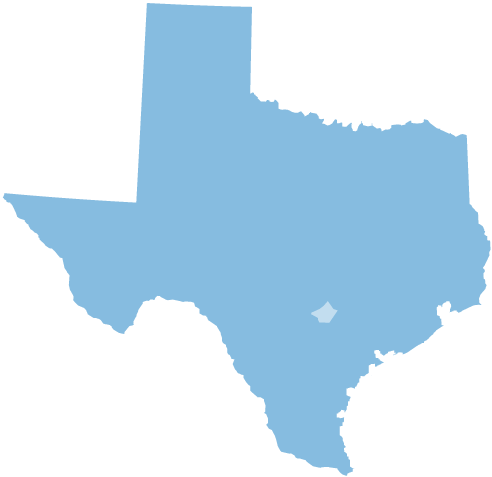 Due to the known high concentration of sour gas and the close proximity of residences in Darst Creek Field, NTG Environmental performed a door-to-door notification visit at all dwellings within the area of exposure for a Client's oil and gas operations as part of an H2S Contingency Plan. As a result, this public relations effort by the client was well received by the residents in the area.
Using licensed NORM survey teams, NTG Environmental established a survey grid system encompassing inactive equipment and soils for a facility. The NORM survey results were summarized, mapped, and documented by submittal of a NORM Site Notification Form ­RPD-36 to the Louisiana Department of Environmental Quality.
Environmental Due Diligence & Audits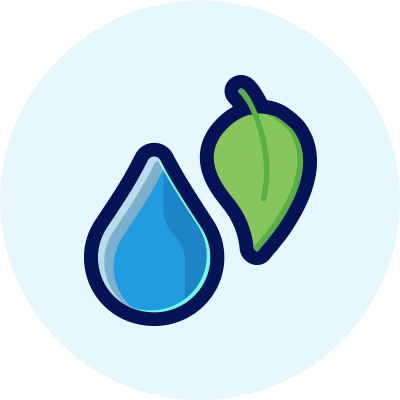 Water Quality
& Natural Resources
Site Assessment & Remediation

Air Quality
Compliance
ESG / Sustainability
Regulatory Compliance
EH&S Management

Midstream