NTG Environmental's vast experience in the energy industry allows us to help our clients create a culture of safety and meet OSHA requirements.  Our qualified instructors focus our courses and hands on training our clients on their individual needs. With years of experience in numerous fields, NTG's instructors develop custom courses that educate students on the real-life events they could potentially encounter in your facility, on location, and beyond. NTG Environmental has the ability to provide these tailored courses in house, in the field, or at our Houston or Midland Training Centers
Hydrogen Sulfide
NTG Environmental's H2S certification program meets the ANSI/ASSE Z390.1-2017 Accepted Practices for Hydrogen Sulfide Training Programs.  The program has been designed to be practical and interactive as students work through various scenarios and examples highlighting the dangers of H2S and the proper procedures to minimize the risks of exposures.
First Aid, CPR, and AED
NTG Environmental performs first aid/CPR and AED training to a variety of industries.  Per OSHA, at least one trained first aid/CPR and AED provided shall be available at all times in areas where medical attention is not available in the near proximity to the work place.  NTG Environmental frequently travels to corporate and field offices, as well as hosts classes in any of regional offices.
HAZWOPER
According to OSHA standard 29 CFR Part 1910.120, Hazardous Waste Operations and Emergency Response (HAZWOPER) training is required for workers who perform cleanup, emergency response, or corrective actions that involve the release of hazardous substances. NTG Environmental instructors provide 40-hour and 24-hour courses as well as the annual 8-hour refresher course.
General Safety Training
PPE

Respiratory Protection

Fire Protection

Blood borne Pathogens

Confined Space

Electrical Safety

Excavation and Trenching

Exposure to Hazardous Chemicals

Fall Protection

Hand Safety

Hearing Conservation

Emergency Action Plan

NORM

Lockout/Tagout

Machine Guarding

Hot Work Permit

Hazard Identification

Simultaneous Operations

Severe Weather Preparedness

Job Safety Analysis (JSA)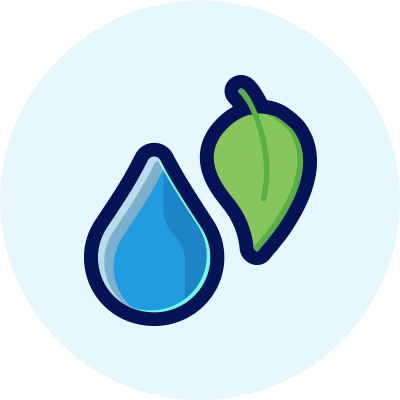 Water Quality
& Natural Resources
Site Assessment & Remediation

Air Quality
Compliance
ESG / Sustainability
Regulatory Compliance
EH&S Management

Midstream
Environmental Due Diligence & Audits